About the Author:
George Hâncu is the author of the groundbreaking Children of Herumai series. He has studied esoteric philosophy and theology for almost two decades, specializing in secret knowledge. His continuing research on alchemy, gnosticism, ancient rites, and hermetic texts has inspired him to share some findings, using stories as a medium to reach a wider audience. His work aims to achieve a holistic approach to answering life's toughest questions.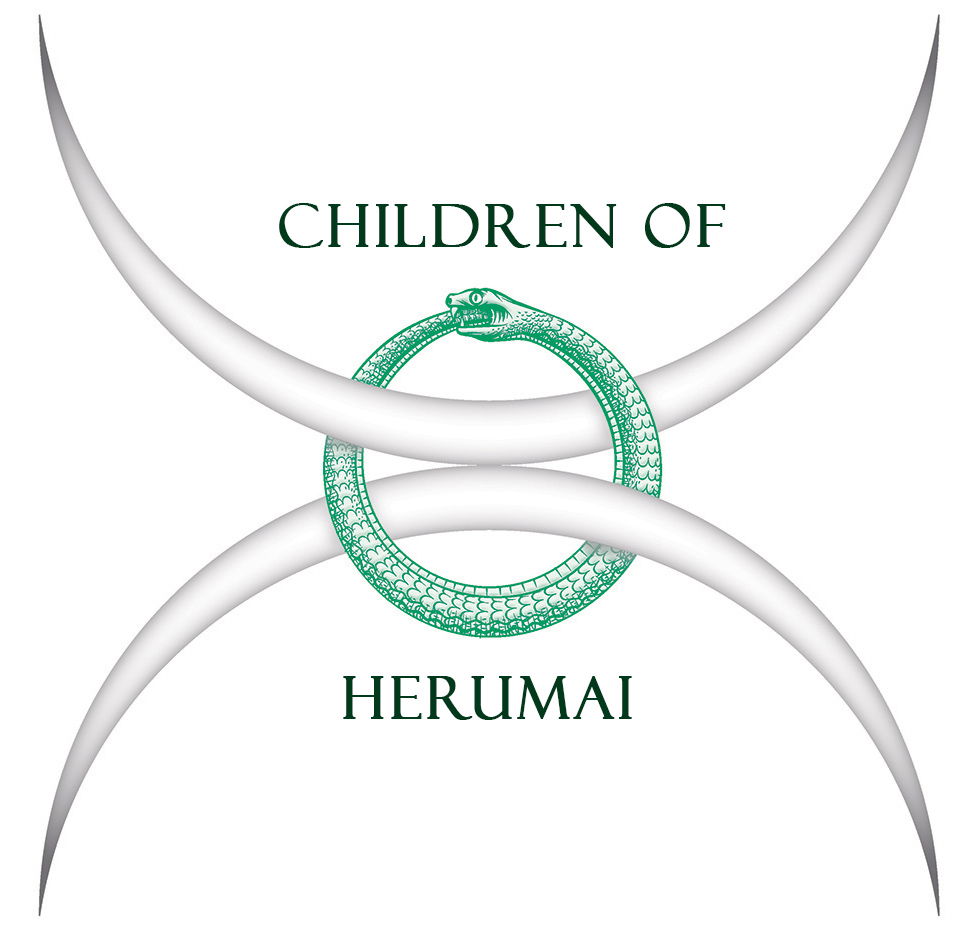 About the Series:
The groundbreaking Children of Herumai series of fantasy novels relies on dialogue and storytelling to provide a fresh perspective on the fundamental aspects of existence. The unlikely heroes commit themselves to an epic otherworldly quest, attempting to prove the merits of our species to the powers above. Will humanity redeem itself through them, or will it fall prey to the enemies of our Creator?
The series is composed of three books: The Red Girl – Interviews with a Monster Hunter, The Between, and Eye of Balthazar. The books are available on Amazon. You can purchase them here.